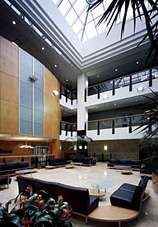 All projects under the control of BDA have been success stories from the quality, cost, and time perspectives. Equally important is that all projects under BDA have resulted in building lasting working relationships both with its customers and service providers.

As the exclusive outsourced real estate program and project management representative to JDS Uniphase since 1998, BDA delivered in excess of 1.6 million square feet of new office, lab and manufacturing workspace. During the same timeframe, BDA completed approximately 800,000 square feet of renovations and changes to existing occupied space with minimized downtime and disruption to our customers.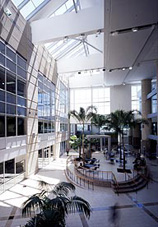 BDA enjoys a phenomenal relationship with Nortel Networks in Ottawa. During an 18-month time frame, BDA delivered two buildings from project conception to post-move support.

BDA was responsible for the delivery of 38 retail outlet locations and 4 retail offices for a major Canadian insurance company. Work entailed site selection, issuing and executing offers to lease and delivering a workspace complete with furniture, fixtures and equipment across the province of Ontario, Canada.